Welcome to Norwalk Sycamore Hills!
A 9 Hole Paradise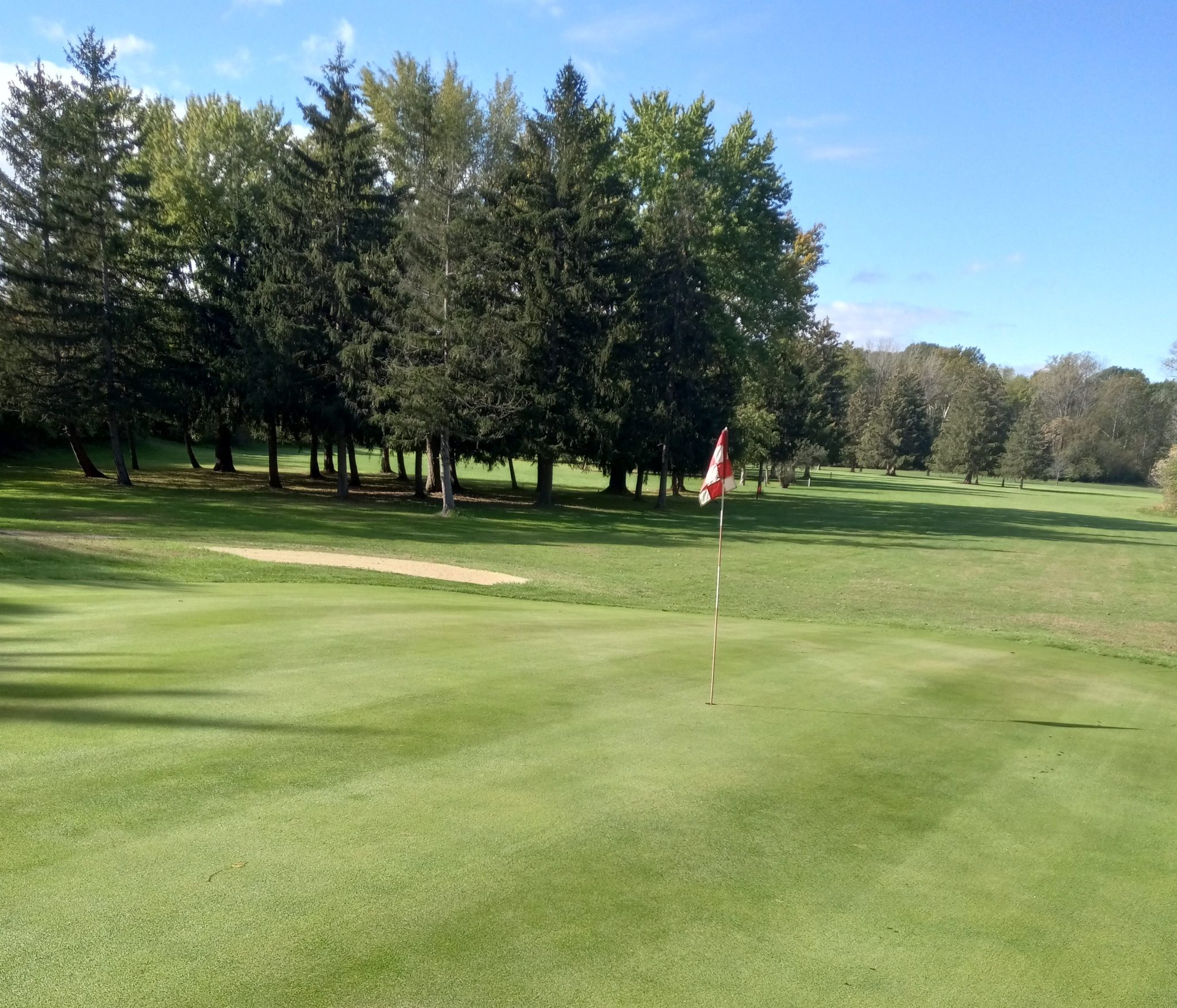 Unlimited Golf for 2 Years
Only $89 per year with Norwalk Sycamore Hills Membership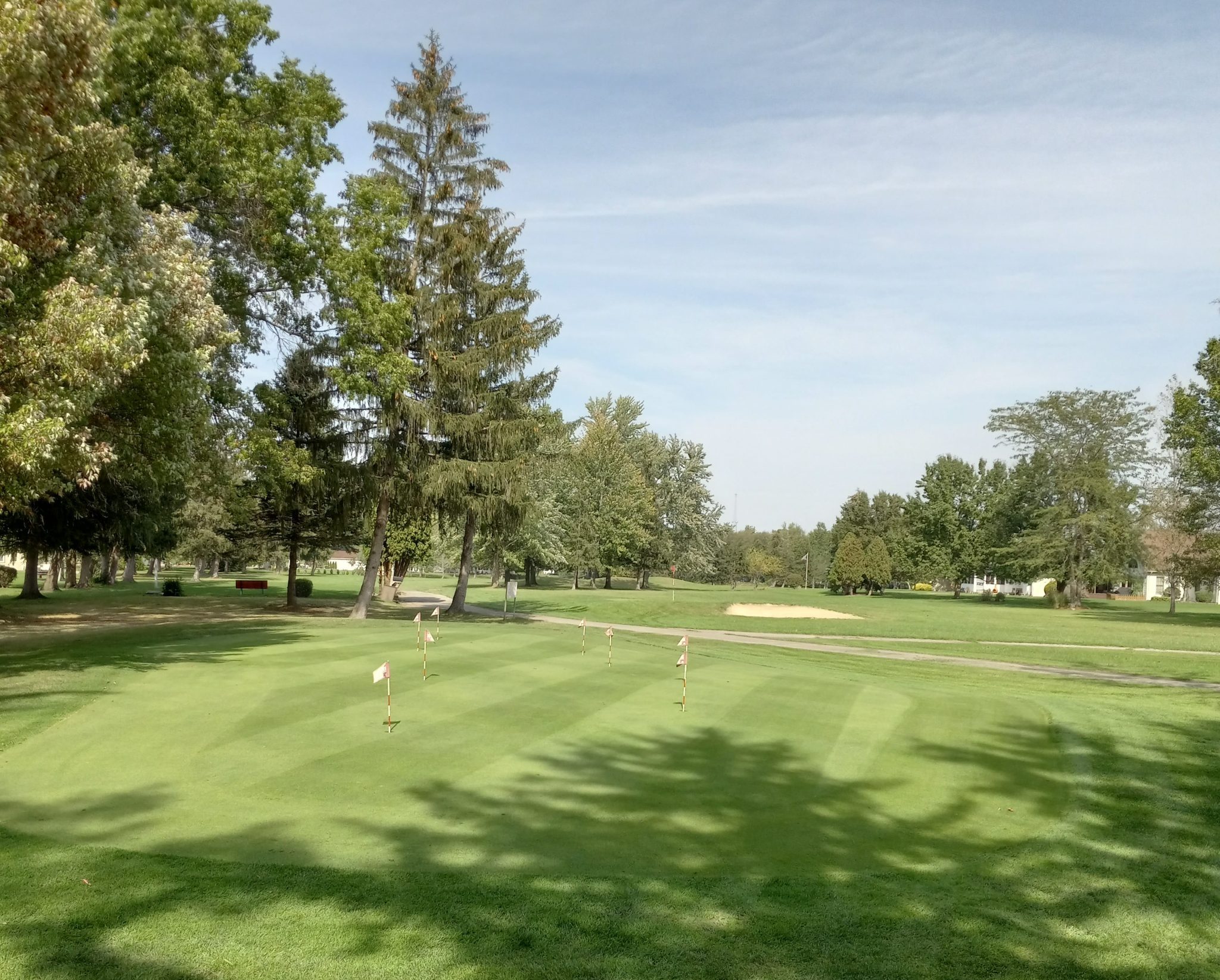 Get in Touch
We can't wait to hear from you!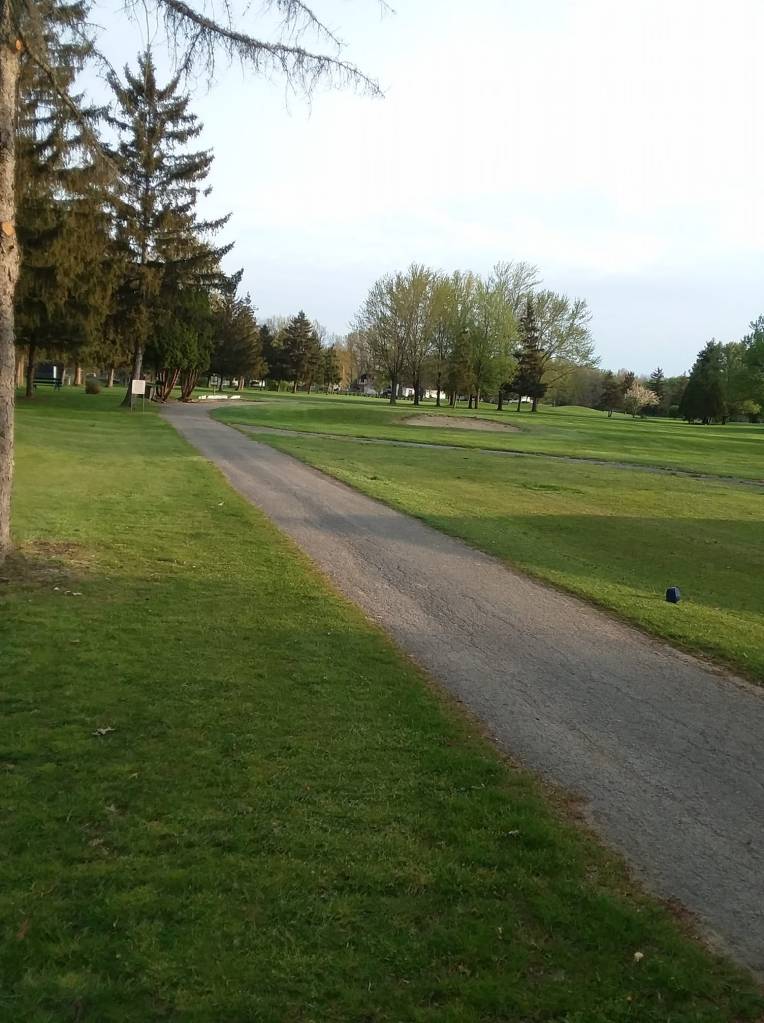 About Our Course
Golf Course is open from 7:00am till close, depending on the weather.
Ask about our Sycamore Hills Norwalk golf Leagues that start in May.
All leagues involve food (3 cook-outs per season), prizes, and gift cards.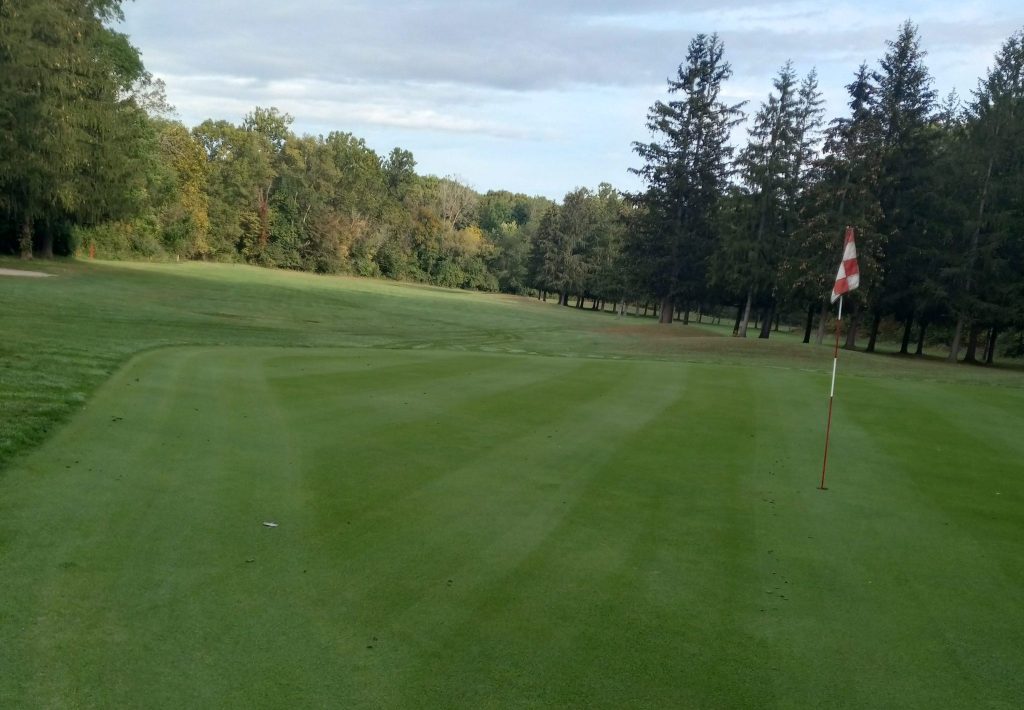 The course is known for its difficult slopes, and engaging water hazards in play. The course favors neither a fade nor draw, and is the epitome of good, quality 9-hole public courses.
This is a course you have to play to appreciate, and we're sure you will once you visit the Norwalk Sycamore Hills Golf Club.